Transforming Business problems into solution using NoCode / LowCode
To be the prime destination for NoCode Solutions and empower citizen development globally.
Collaborate with end customer to build AMPLE hybrid apps, innovative solutions using commercial NoCode platforms.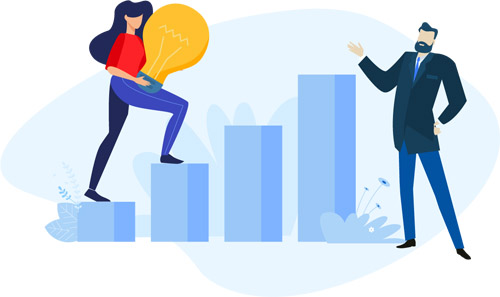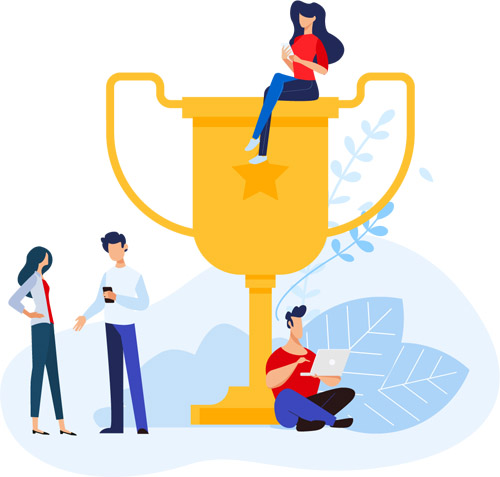 Since 2017, Solworxs is single stop solution for various NoCode requirements. We believe technology is essential to every business which can be the best usecase for growth with the right mix.
At Solworxs, Our foucs is 3 key ingredients
Productivity of the teams
Near to zero dependency on technical skills
Enabling access from anywhere for the team.
 
With combination of above ingredients we were able to set growth culture for our clients with NoCode solutions and most often it was crafted like
Every Year A New Strategic Business Plan
Every Quarter A New Market Promotion
Every Month A New Customer WIN
Every Week A New SALES Lead
Every Day A New Hope
Innovation is the new MANTRA for Startups, MSMEs, Corporate to implement futuristic solutions and we have the right expertise and glad to offer Consulting, Services, Solutions, Certifications, Training Programs, Digital Transformations, Blogs and Community to our customers to choose the best possible fit for their business needs.
We are strong player in 
✅  Appsheet
✅  Flutter Flow
✅  Betty Blocks
✅  ZendevX
✅  KISAI
✅  Power Apps
We have so far delivered 300 NoCode prototypes, 55 Workshops, 140 Design templates (Appskeletons) for various project needs in the recent past.
We take the role of the growth partners for NoCode / LowCode solutions and supported by our associated partners in geographical areas including USA, CANADA, South AFRICA, Europe and Singapore to create the win-win story.
Experts in aspects of IT services & software that help companies carry out seamless operations.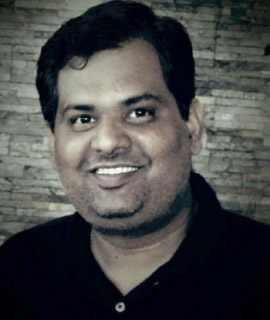 Mani Kumar Lakkaraju

24 Years Expertise in building IT solutions and delivering innovations globally.
Founder & CEO, SolworxS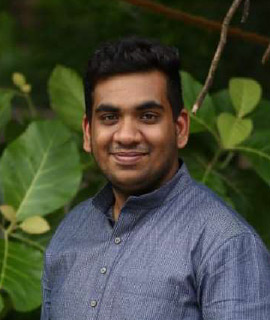 Sreekar Pranav Matam

4 Years in building NoCode IT solutions and support.
Director Appsheet Services