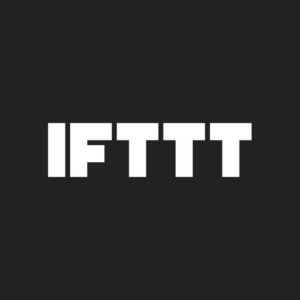 IFTTT derives its name from the programming conditional statement "if this, then that." What the company provides is a software platform that connects apps, devices and services from different developers in order to trigger one or more automations involving those apps, devices and services.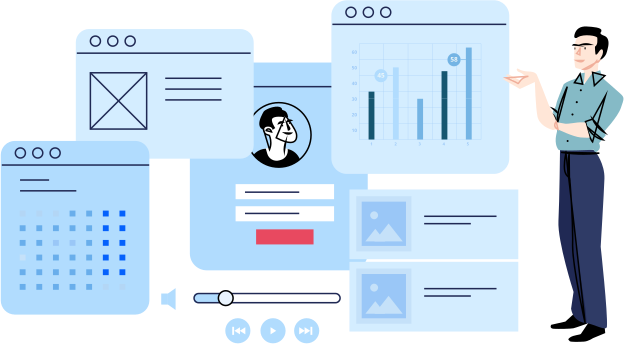 AMPLE (App Making Profit Line engagement) is our unique methodology to design Apps using Google Appsheet Platform. We are KNOWN for App designs for RealEstate, Small Clinics, Home run e-COMMs, Supermarkets, Collection Agencies, Utilities Serivce Companies, FMCG, Manufacturing Industries, Educational Institutions, Surveys, Consultants, Engineering Services, Financial Service Firms and many more sectors.
Jobs WE Do:
✅ Bot Designs
✅ Bot Prototypes
✅ Bot Re-Designs
✅ Bot Developments
✅ Bot Launcher Solutions
We are good at testing Apps.We are KNOWN for Test Driven Assurance for Live Apps.
Jobs WE Do:
✅ Bot Test Strategy
✅ Bot Test Data Creation
✅ Bot Testing