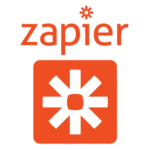 Zapier is a no-code automation tool that lets you connect your apps into automated workflows, so that every person and every business can move forward at growth speed. Learn more about how it works.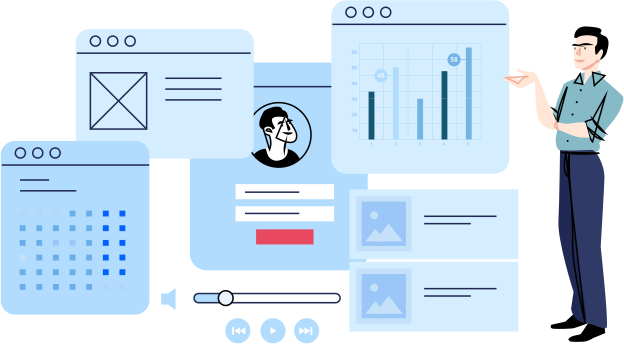 AMPLE (App Making Profit Line engagement) is our unique methodology to design Apps using Google Appsheet Platform. We are KNOWN for App designs for RealEstate, Small Clinics, Home run e-COMMs, Supermarkets, Collection Agencies, Utilities Serivce Companies, FMCG, Manufacturing Industries, Educational Institutions, Surveys, Consultants, Engineering Services, Financial Service Firms and many more sectors.
Jobs WE Do:
✅ Zap Designs
✅ Zap Prototypes
✅ Zap Re-Designs
✅ Zap Developments
✅ Zap Launcher Solutions
We are good at testing Apps.We are KNOWN for Test Driven Assurance for Live Apps.
Jobs WE Do:
✅ ZAP Test Strategy
✅ ZAP Test Data Creation
✅ ZAP Testing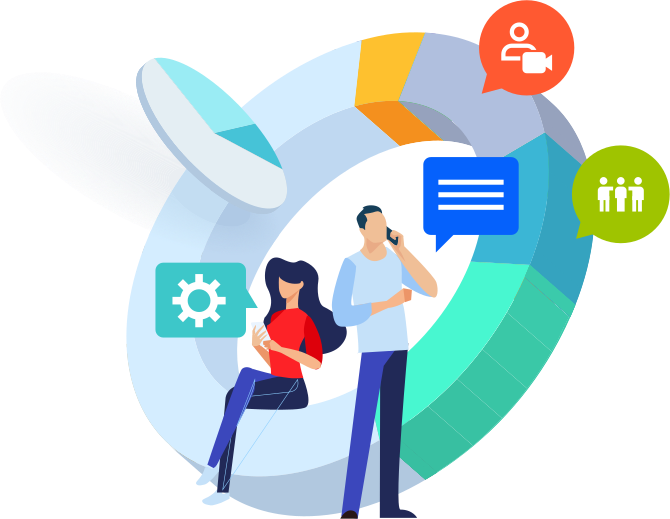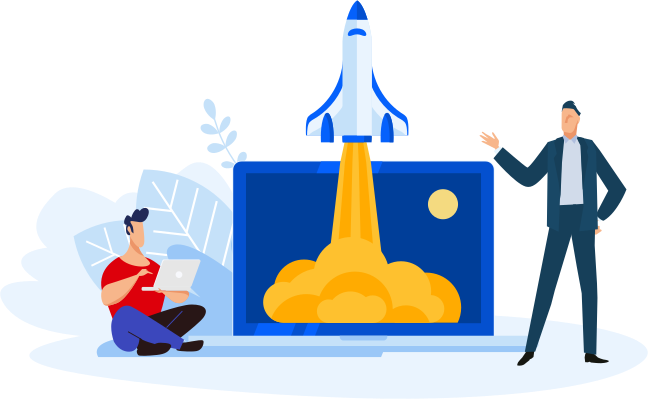 We support all types of rollouts for Apps.We are KNOWN for App Release management schedules.
Jobs WE Do:
✅ Small TEAM ZAP Rollouts
✅ Large Groups Rollouts
✅ Project ZAP Rollouts
✅ ZAP Branding Rollouts
✅ Production Rollouts