Future ready Business solutions to maximize growth
The world we are living in is changing rapidly with emerging trends in technology which is compelling the business to quickly adapt to market situations and the push is always towards being ready with innovative products and services at short notice to serve the end customers.
With this growing need for constant innovation business has to fallback on the state of the art Nocode / LowCode Platforms to quickly adapt the right technology stack for short term, long term business needs covering both functional, technical areas.
We understand these challenges to the core and have solutions with various levels of engagement making it easy to adopt the NoCode/LowCode technology stack as per their business needs.
Our ultimate goal is to pass on the Future ready Business solutions to maximize growth.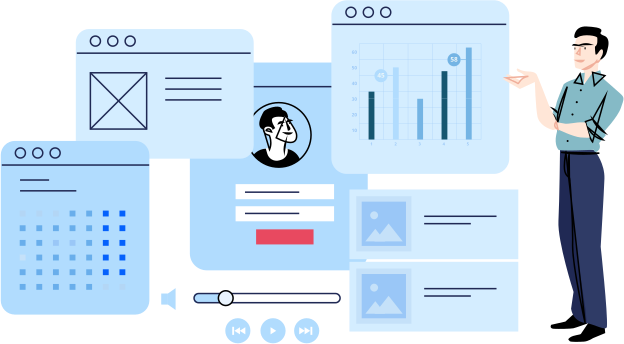 We offer support for a novice NoCoder to be an expert NoCoder (the Ampler) with a list of experts across the industry platforms.
We believe in working today for tomorrow and this realistic goal that can be achieved with innovations across the product, services and process areas facilitating business with easier collaboration, enhanced productivity, enabling the digital world and the exciting trend for giga economy.
We consult Startups, MSMEs, Corporate on various NoCode/ LowCode jobs with Innovation at its core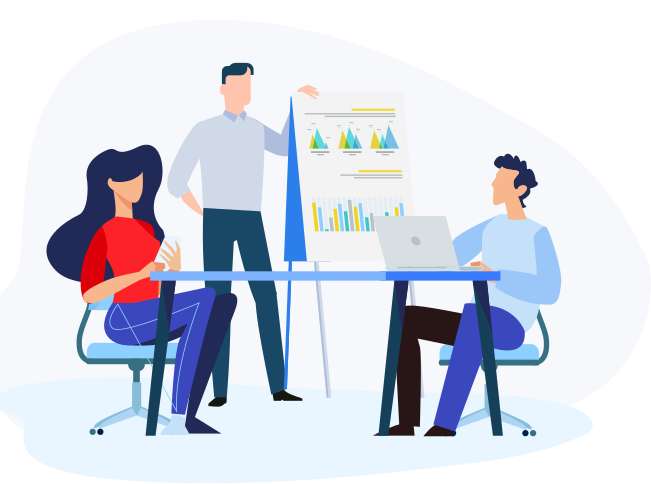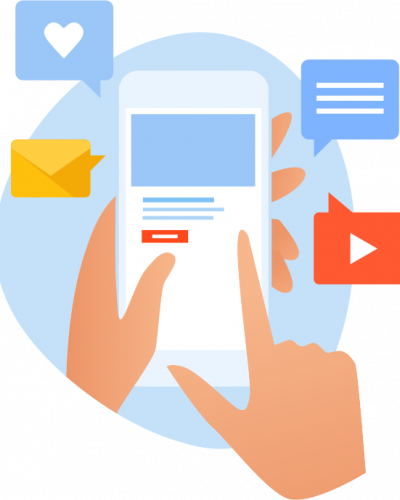 We believe that Agile methodology is the answer to the world catching up by incremental ways with the trending technologies like NoCode, LowCode for the much needed shift towards innovation.
Our expertise of NoCode for various clients including Startup, MSMEs and corporate is the perfect match to deliver the real time expectations by achieving the convergence between the functional, technical needs in building the right fit solutions for the business.
We are good at formulating the entire business requirement and translating into sizable chunks of delivery units within the guidelines of Agile project methodology and planning the delivery of sprints to achieve the set milestones by enabling the overall organizations with the unmatched speed of NoCode.
We are you agile partners in delivering NoCode across organizations.