EMPOWER YOUR NOCODE/LOWCODE TRANSFORMATIONS
AMPLE (App Making Profit Line engagement) is our unique methodology to design Apps using Google Appsheet Platform. We are KNOWN for App designs for RealEstate, Small Clinics, Home run e-COMMs, Supermarkets, Collection Agencies, Utilities ServicesSerivces Companies, FMCG, Manufacturing Industries, Educational Institutions, Surveys, Consultants, Engineering Services, Financial Service Firms and many more sectors.
Jobs WE Do:
App Designs
App Prototypes
App Re-Designs
App Developments
App Launcher Solutions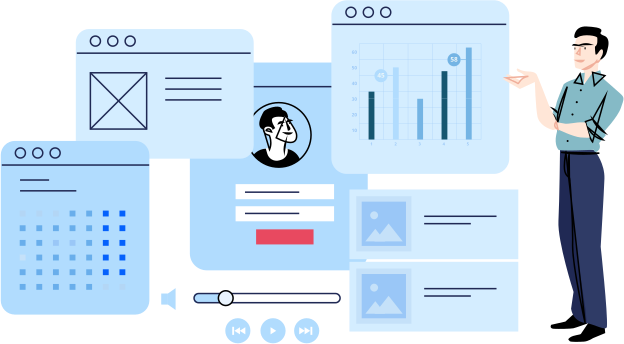 We focus on Native and Cloud based API Integrations for Appsheet App. We are KNOWN for Complex flows involving Zapier and IFTTT.
Jobs WE Do:

Our expertise in API integration for Appsheet is in the following areas
Rest & JSON
Web Apps
Python Client
Home grown APIs, 3rd party Open APIs
Zapier, IFTTT, etc..
MYSQL, POSTGRE Database
Homegrown Application Server
Public Clouds storages like Drive, DropBox
Payment Gateway, SMS Gateway, Email Gateway
Java based Custom Application