Democratize NoCode/Lowcode Expertise
We do Playstore & AppStore Rollouts. We are KNOWN for App in public App Stores within a week.
Jobs WE Do:
White Label Apps for Google Play Store
White Label Apps for Apple App Store
Native Web App Integrations
Custom Deployments
Website Integrations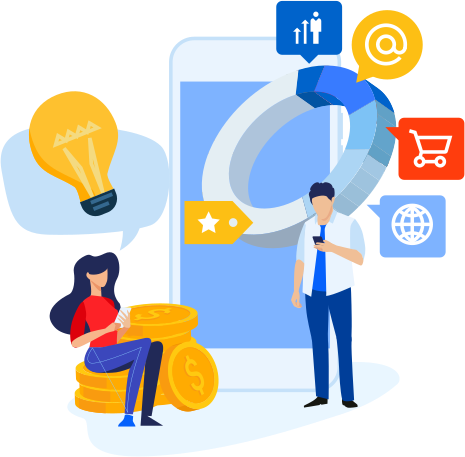 We are quick at handling App deliveries involving forms for data collection forms, data checklists, smart data capture forms, surveysurvery relatedrealted forms, etc..We are KNOWN for Delivery of Complete Apps.
Jobs WE Do:
Custom Formatting
Addition of New Features
Data Re-modeling
Finishing the Last-mile Jobs
Workflow Configurations
We support all types of rollouts for Apps.We are KNOWN for App Release management schedules.
Jobs WE Do:
Small TEAM App Rollouts
Large Groups Rollouts
Project APP Rollouts
App Branding Rollouts
Production Rollouts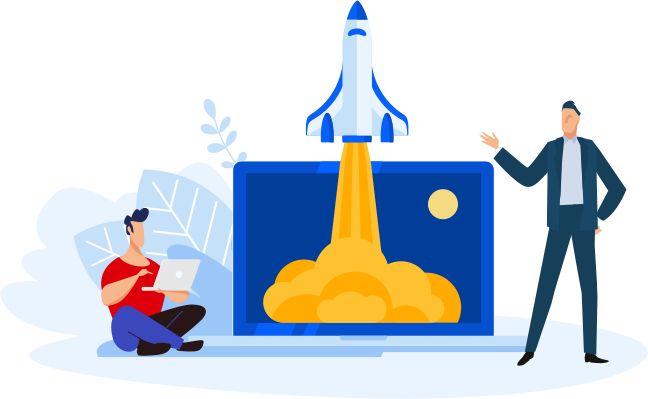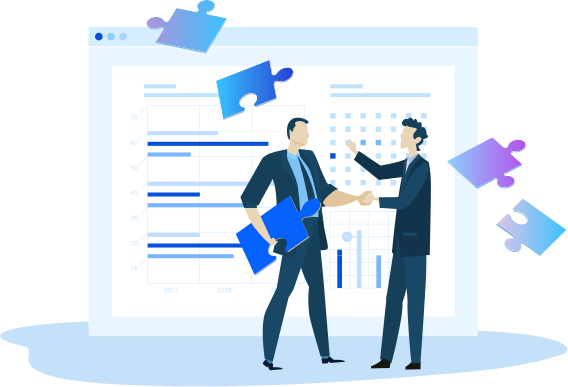 App collateral required for GOTO Market is our focussed delivery. We are KNOWN for Documentation and support for our customers to focus on Business.
Jobs WE Do:
User Manuals
Explanation Videos
Feature Listing
Use CaseUsecase Documentation
Screenshots Views