Simplified NoCode/Lowcode Solutions for your Business
AMPLE (App Making Profit Line engagement) is our unique methodology to design Apps using Google Appsheet Platform. We are KNOWN for App designs for RealEstate, Small Clinics, Home run e-COMMs, Supermarkets, Collection Agencies, Utilities ServicesSerivces Companies, FMCG, Manufacturing Industries, Educational Institutions, Surveys, Consultants, Engineering Services, Financial Service Firms and many more sectors.
Jobs WE Do:
App Designs
App Prototypes
App Re-Designs
App Developments
App Launcher Solutions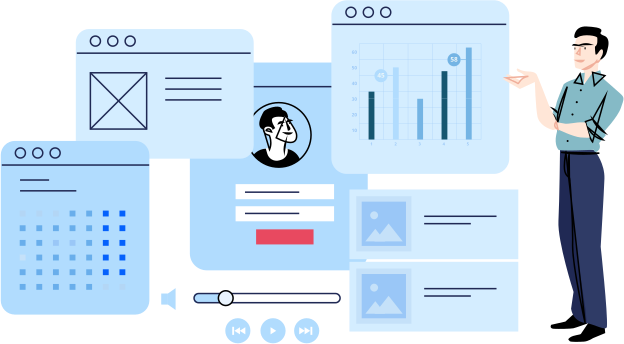 We focus on Native and Cloud based API Integrations for Appsheet App. We are KNOWN for Complex flows involving Zapier and IFTTT.
Jobs WE Do:
Our expertise in API integration for Appsheet is in the following areas
Rest & JSON
Web Apps
Python Client
Home grown APIs, 3rd party Open APIs
Zapier, IFTTT, etc..
MYSQL, POSTGRE Database
Homegrown Application Server
Public Clouds storages like Drive, DropBox
Payment Gateway, SMS Gateway, Email Gateway
Java based Custom Application
We offer E2E solution consulting for the green field and brown field projects. We are KNOWN for Live Apps for a fixed cost.
Jobs WE Do:
Consultation for NoCode initiatives
Ample Studio predefined App Prototypes
Automation Solution with Appsheet
MVP (Minimum Viability Product) for Startups
SMART Data Capture Solutions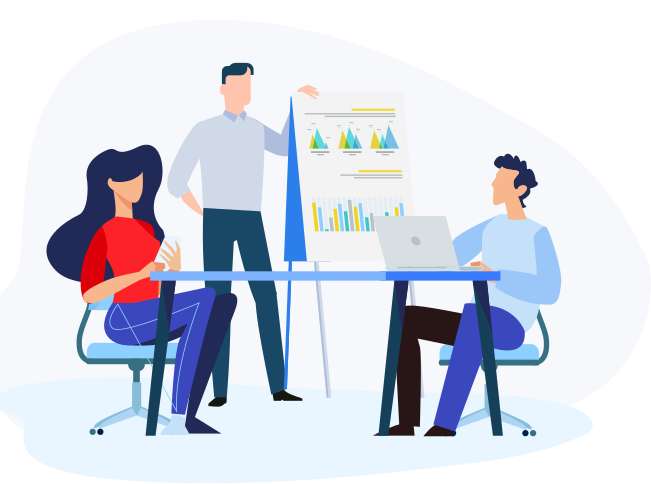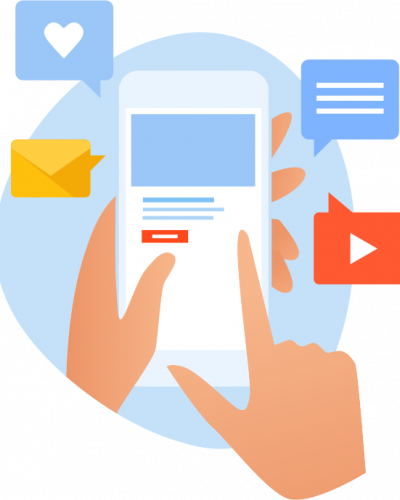 We support the App release management cycles with both DevOps and Agile Methodologies. We are KNOWN for App Upgrades and Transformations.
Jobs WE Do:
App Migrations.
App Version Upgrades
App Mergers
App Transformations
App Consolidations
We are good at testing Apps.We are KNOWN for Test Driven Assurance for Live Apps.
Jobs WE Do:
App Test Strategy
App Test Data Creation
App Testing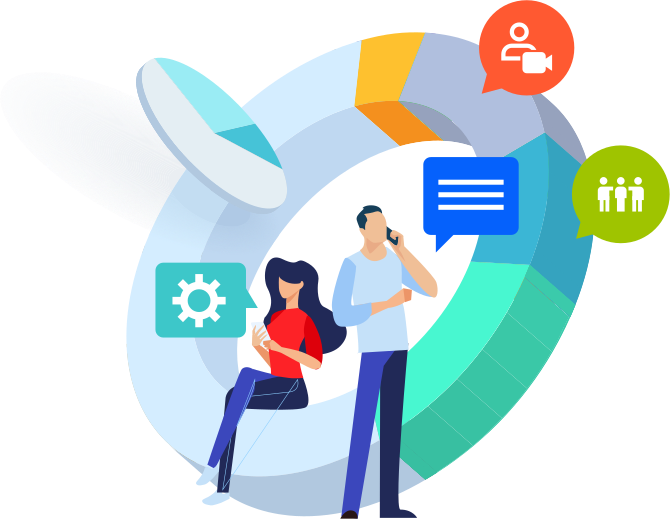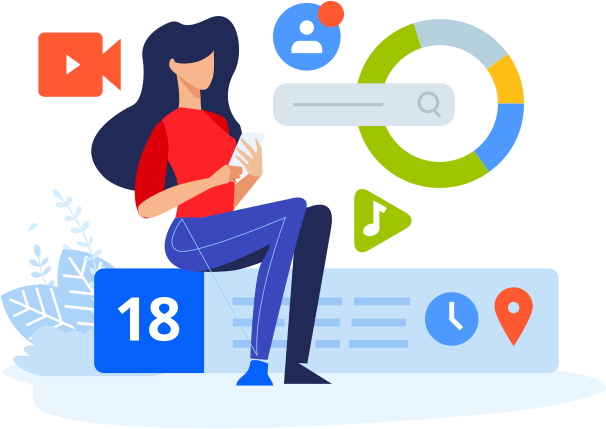 Setup of the Agile process with NoCode development cycles is the best we can offer to our customers. We are KNOWN for the Test Driven Development approach for Agile Development.
Jobs WE Do:
Sprint ceremonies for the NoCode Apps including
Sprint Grooming
Sprint Standups
Sprint Planning
Sprint Demo
Sprint Retro
We offer 100% committed services for monitoring and maintenance jobs for your Apps. We are KNOWN for Creating ease of business to business with our maintenance services.
Jobs WE Do:
App monitoring with Notifications
Data Archiving Services
Data Purging & Cleansing services
App Technical upgrades
Regular App Maintenance