Simplified NoCode/Lowcode Solutions for your Business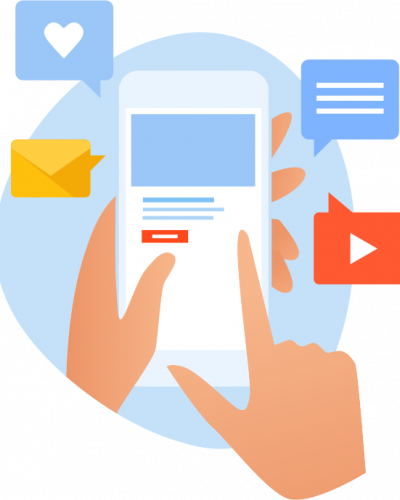 We support the App release management cycles with both DevOps and Agile Methodologies. We are KNOWN for App Upgrades and Transformations.
Jobs WE Do:
App Migrations.
App Version Upgrades
App Mergers
App Transformations
App Consolidations
We offer 100% committed services for monitoring and maintenance jobs for your Apps. We are KNOWN for Creating ease of business to business with our maintenance services.
Jobs WE Do:
App monitoring with Notifications
Data Archiving Services
Data Purging & Cleansing services
App Technical upgrades
Regular App Maintenance