Empower your NoCode/Lowcode Transformations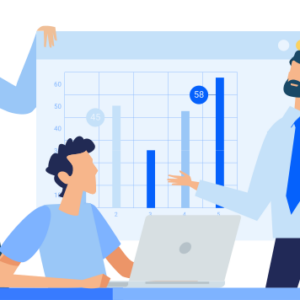 Our approach is to work closely on the customer needs with detailed focus on identifying, analyzing the unique functional & technical needs and by providing the relevant NoCode / LowCode solutions, an upstart for the Business. We work with NoCode Platforms like Appsheet, Power Apps, KISAI.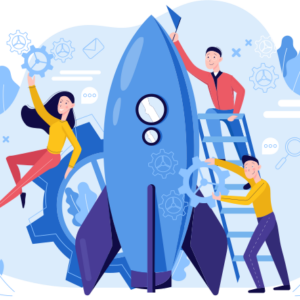 IDEAs are commodity but IMPLEMENTATION is NOT and this is exactly the world of Startups, with great IDEAs but struggling for building the Prototypes and Minimum Viability Products.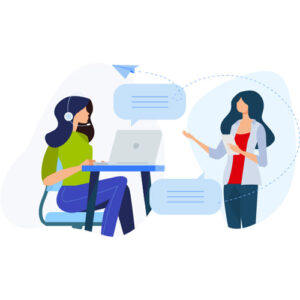 The world we are living in is changing rapidly with emerging trends in technology which is compelling the business to quickly adapt to market situations and the push is always towards being ready with innovative products and services at short notice to serve the end customers.