EASY Digital Apps With NoCode
Digital Transformation Simplified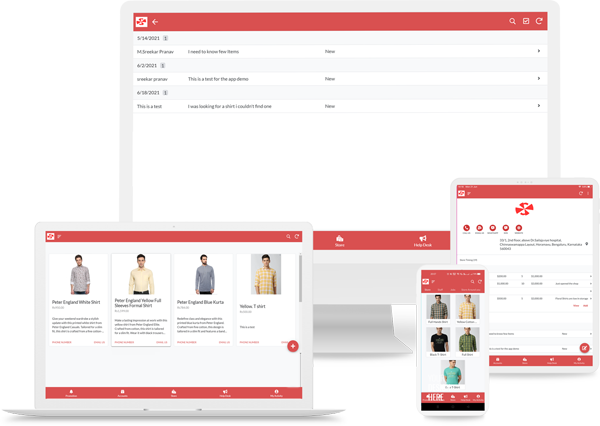 Don't Miss Out On This Exciting Event!
Grow as a Citizen Developer participation is your investment, Join the TRIBE and be part of Workshops, Programs, Hackathons, Interviews, many more keep tuned
This is an exclusive 120 mins NoCode workshop for connecting the citizen developers to the Google Appsheet Platform.
Amplethon is an Online Nocode Hackathon conducted every year for education and promotion of the Citizen development using the NoCode platforms.


AmpleBlogs: Read the detailed blogs about NoCode
Ampleblogs is an exclusive page connecting the Nocode innovations  to the Citizen developers.
Empower your NoCode/Lowcode Transformations
With our rich expertise in NoCode, Lowcode or both we help STARTUPs, MSMEs, Corporates, Women Entrepreneurs, Business Owners in creating business solutions for the short term and long term business needs.
Innovation, Productization, Monetization are the 3 core elements we take care of in building unique apps for STARTUPs, MSMEs, Corporates, Women Entrepreneurs and delivering the state of the art business solutions.
End2End Business workflows, process automation, User Experience are the key aspects we focus with REST API & JSON integrations for STARTUPs, MSMEs, Corporates, Women Entrepreneurs in building complete solutions.
Empowering citizen developers is the key focus area for solworxs and we do extensive training and certification programs for Nocode, LowCode platforms for enthusiasts, students, noCode/Lowcode developers and business .
Business Continuity is the one of the essential aspects of NoCode or LowCode solutions built on both industry grade WYSIWYG platform or Home grown platforms. We offer services to build the complete maintenance and support process for business. 
NoCode/Lowcode Apps for your Business
What Our Clients Speak About Us!
Know what our esteemed clients/customers have to say about us in the area of POS management, systems, software, & customized tools.
Good App and helpful for small business like ours.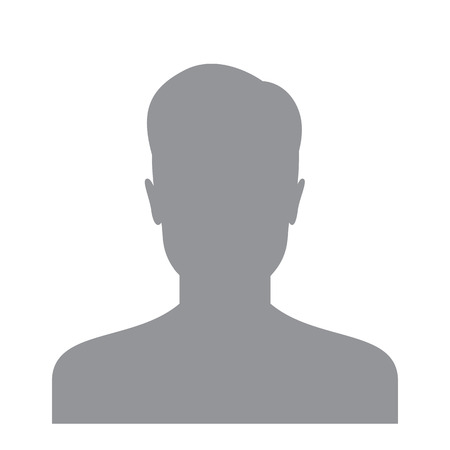 We run a small birthday gifts & party shop and reached Solworxs team for a simple customer engagement App and the team did great job.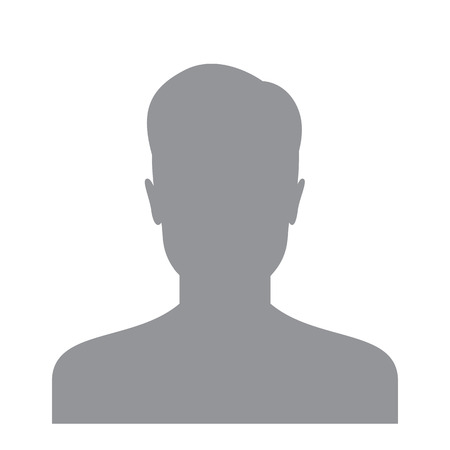 Solworxs Team helped to create a community App for the investor Demo.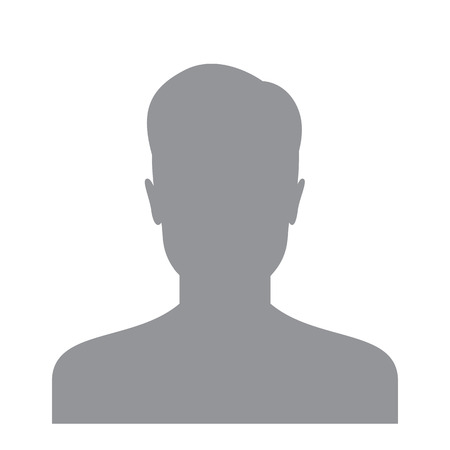 We wanted to build our store app for iphone users and Solworxs trial app was useful.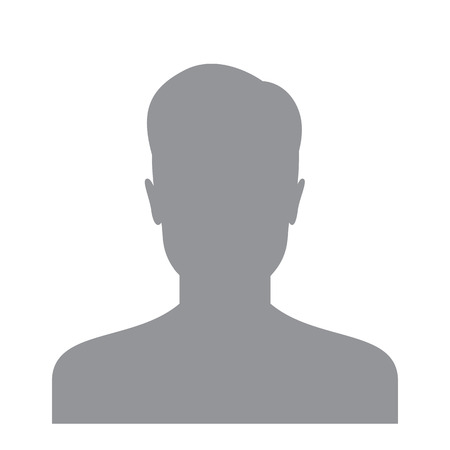 Our need was the App to manage the entire tile manfacturing process and the App was delivered by Solworxs.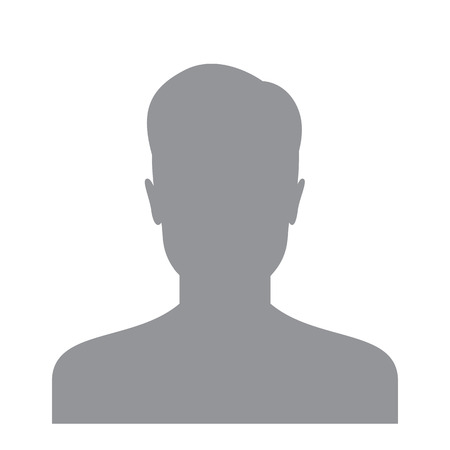 We launched nutrition and wellness App to share heatly & wellness information to clients and got a good to use from Solworxs.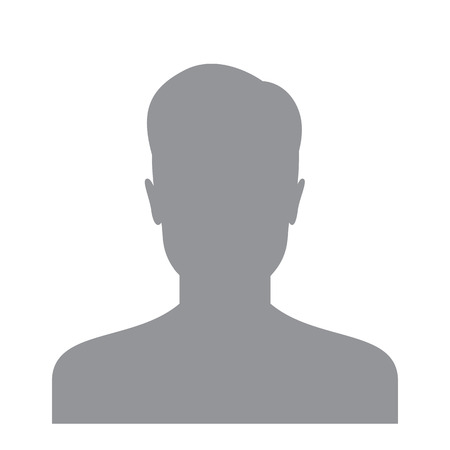 I need a App to transform complex excelsheet of inventory to App and Solworxs team has given a trial app and for use the expirence was good.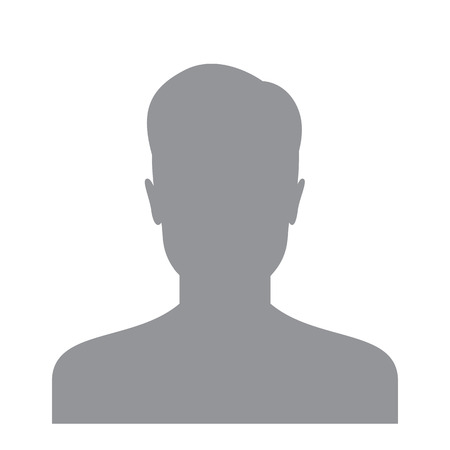 App offers were good and we took the best trial offer had a great expirence.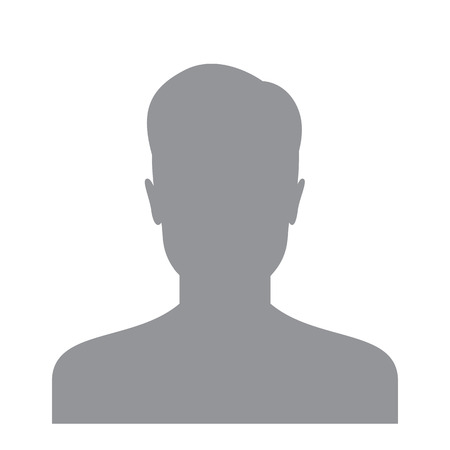 We asked for a App to share spritual information to our whatsapp followers and Solworxs team give a final app which was good to use.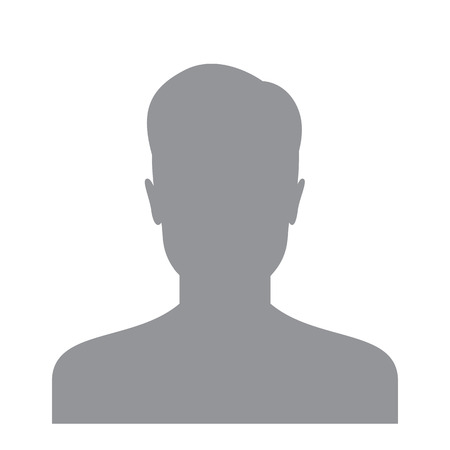 We are happy to use the App created for the Demo.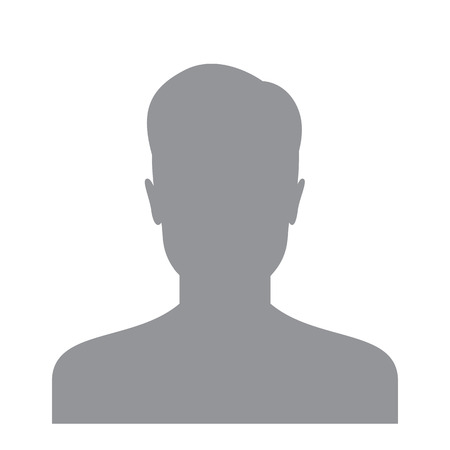 I have got an excellent support from solworxs team to build our startup Hunarhat. Mani sir is a wonderful mentor have a great mind and knowledge building a startup.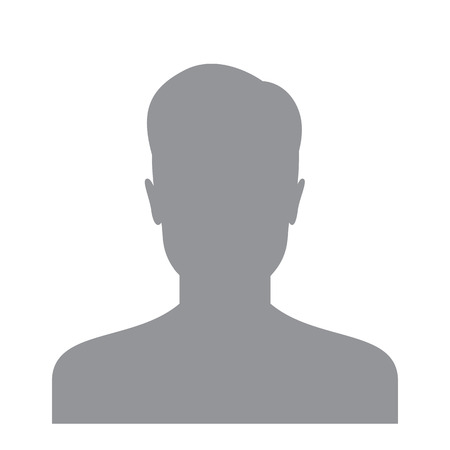 We are happy to use the App created for our clinic and it was very helpful.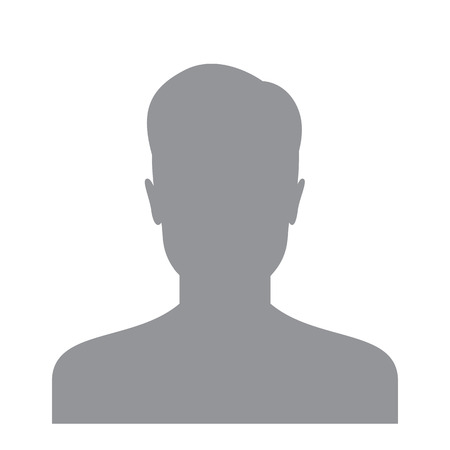 They are good in terms of helping business to give technology trainings and great Apps.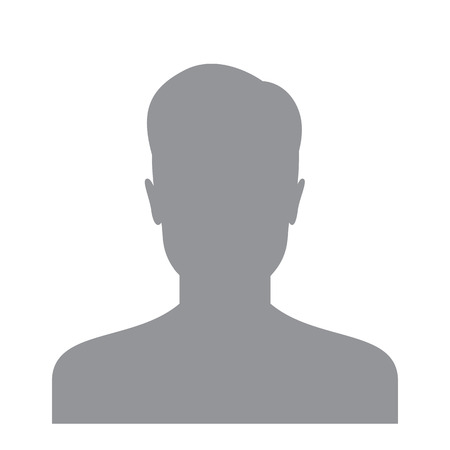 Great experience working with them. Very helpful and supportive.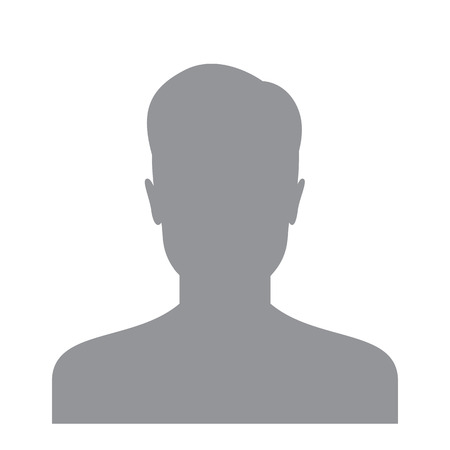 Solworxs can show the means to make it into successful reality. And i would say Mani uses his complete knowledge and experience to give his best and guide in the most apt way required for every startup. An idea plus Mani's inputs would definitely lead to success. Solworxs is a One stop solution provider for any startup. All the Best Solworxs. Keep going.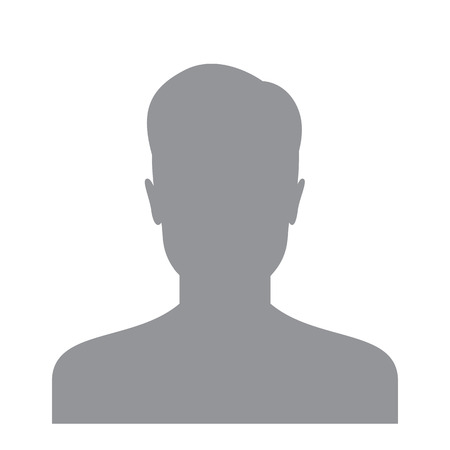 Very helpful and supportive experience working with Solworxs team.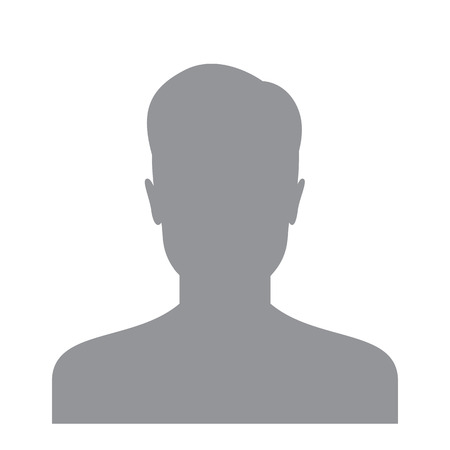 Mr. Manikumar went to great extent to help us, he understood our requirement and helped us with amazing solutions. Thank you Mr. Manikumar.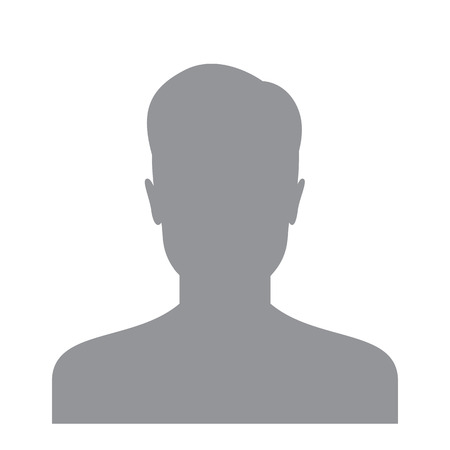 The App was simple to use and capture the accounting data which helped to get data fast.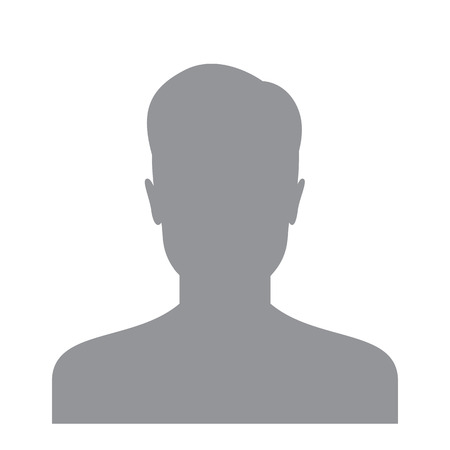 Quite liked the innovative solution to capture the attendance based sytems built on Geo-codes into the App.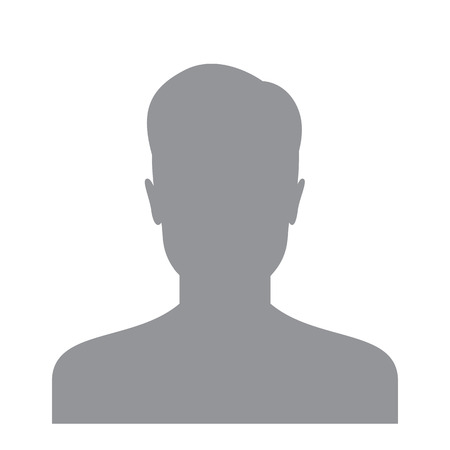 Completely professional approach and had good knowledge on the expertise which we required.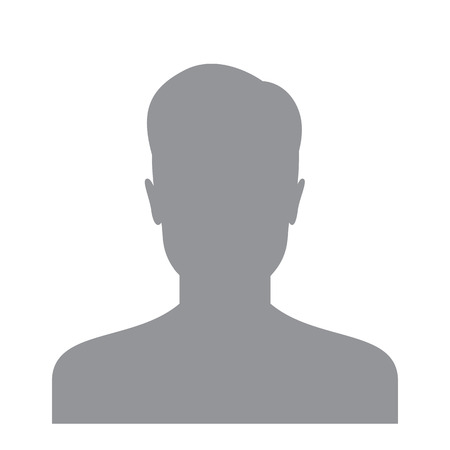 We have requested a custom App and delivery it was compeleted and we are happy to use it.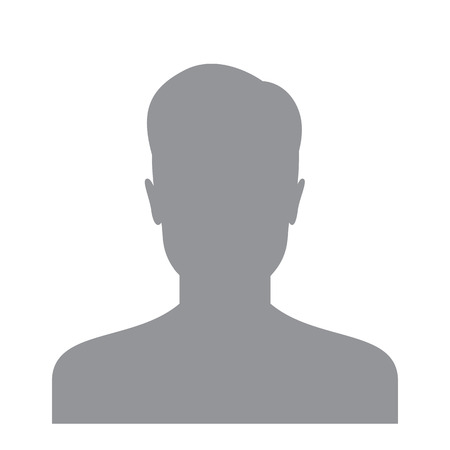 A custom app for integrating the light images into 3D rendering modeller and it was done with REST & JSON API, the overall process was a smooth flow to finish the demo for investors. Solworxs good job.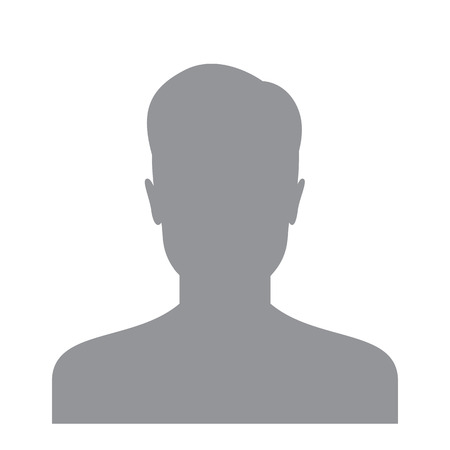 Very supportive to work with Anuj & team and was a good innovative solution.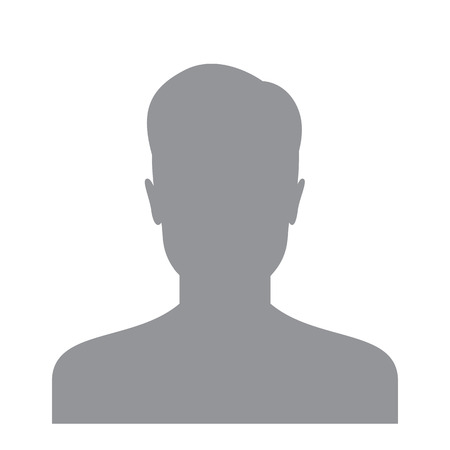 I have had excellent support from the team in all aspects totally professional and 100% reliable.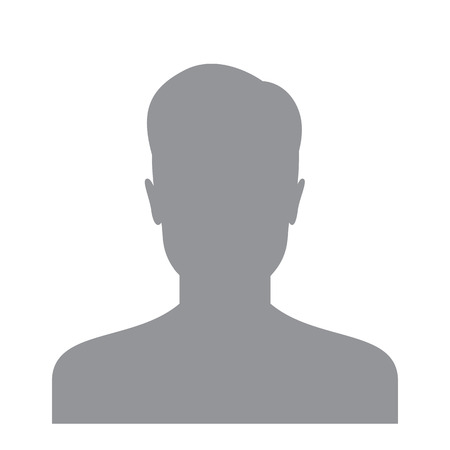 The city delivery cargo App is good to manage vehicles, drivers, costs. Great job solworxs.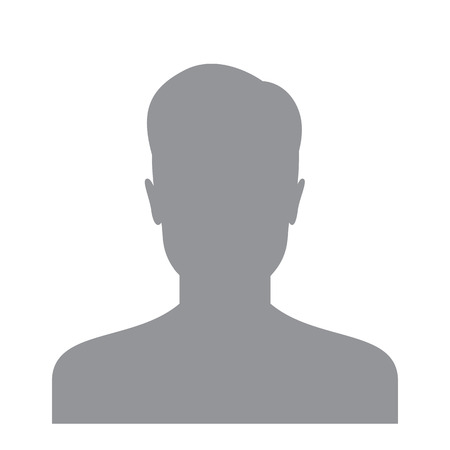 We liked the solution and it was a very helpful App.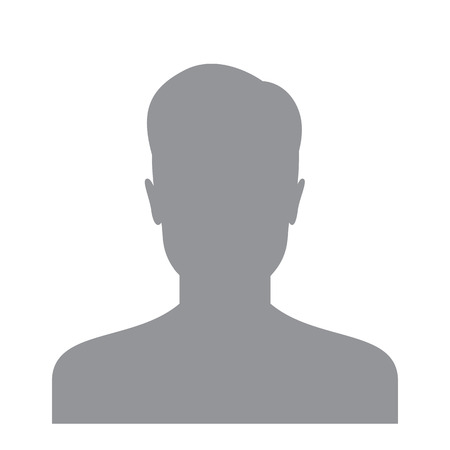 Inventory App design was complete and usefull liked in the first version of the App.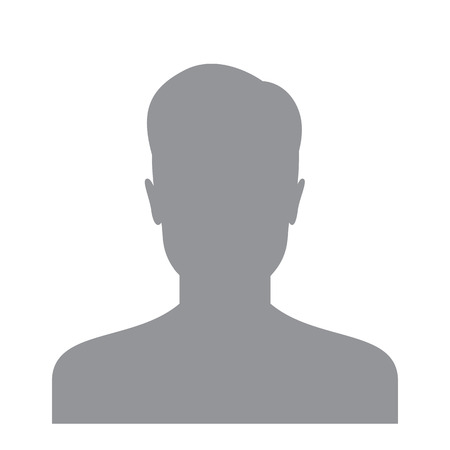 Solworxs doing great job . They are good in terms of helping business to grow next level . Thank you for their support.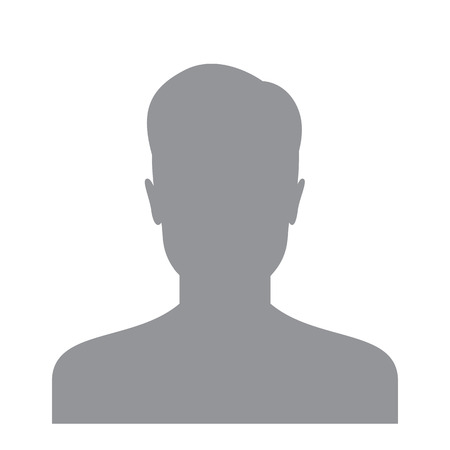 Just engaging the users from the whatsapp group and share the information reguarly with an App is good to use.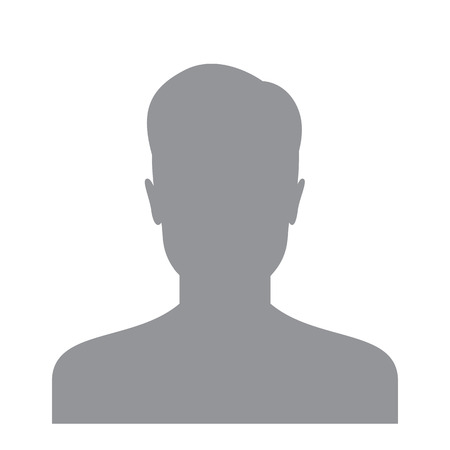 The NGO Fund Management App is a Hit and more referrals your way.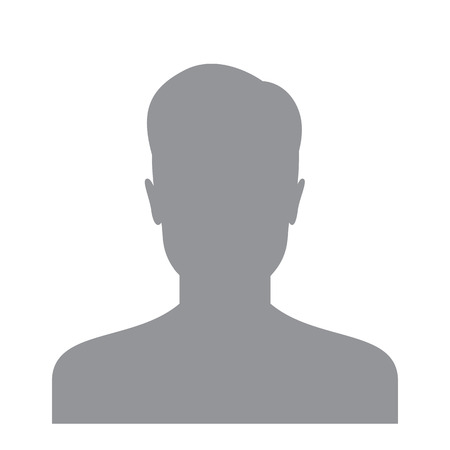 Mr. Manikumar Lakkaraju is a thorough professional. He helped us to understand the simipicity, security and adaptability of Google App sheet. Till now never realised that creating an App through app sheet is possible and also it comes with amazing security features.